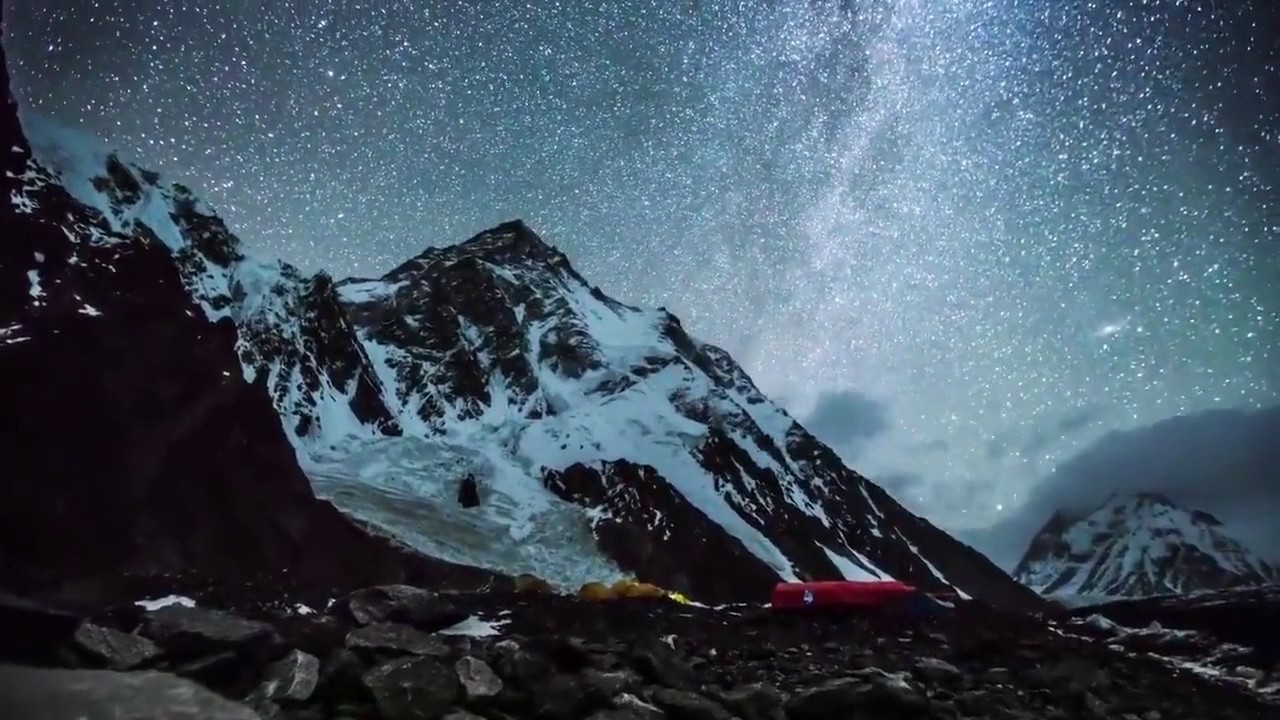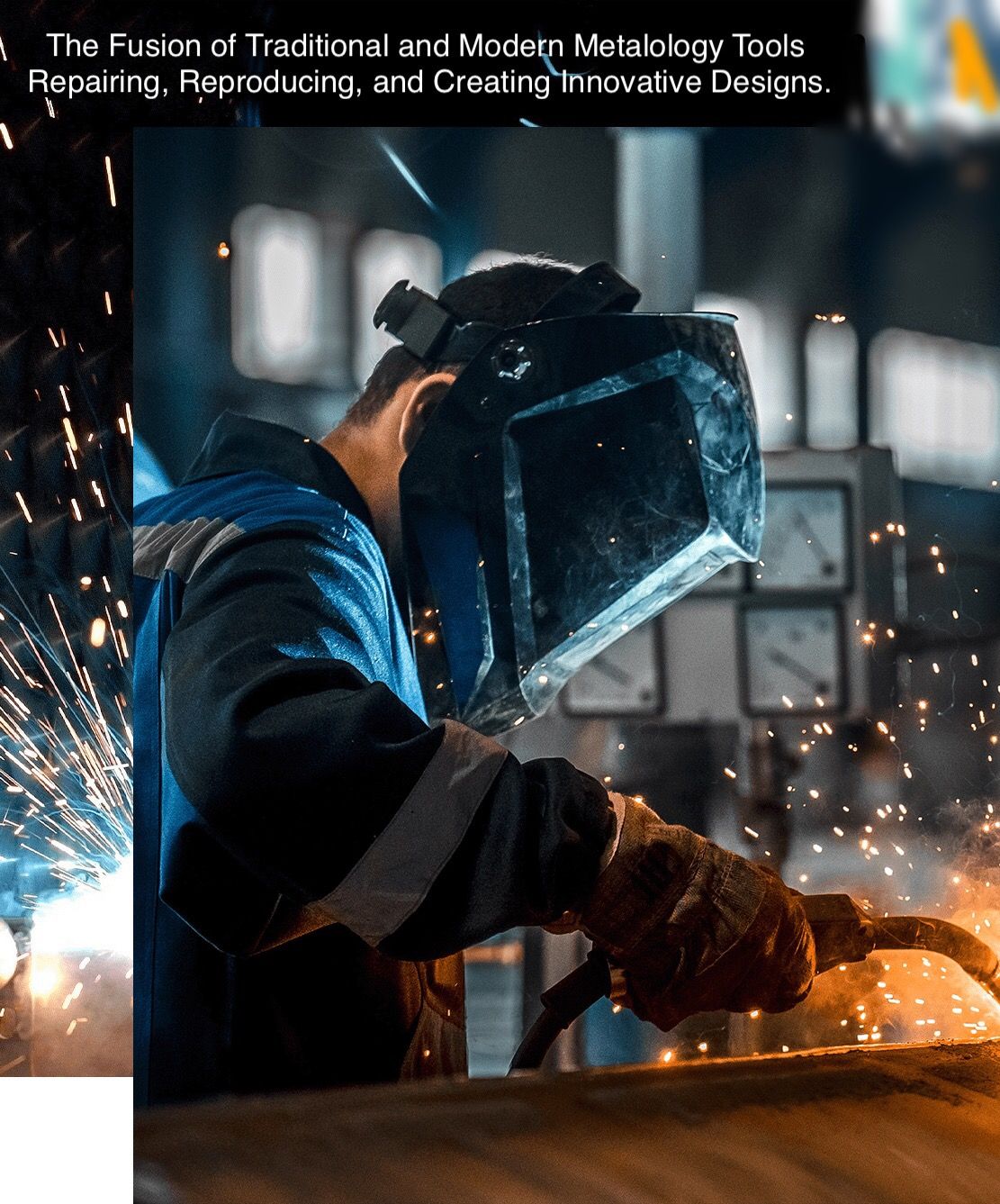 Petrol Tank Fabrication & Repairs
We pride ourselves in the craftsmanship and detail that is put into each and every petrol tank that we reproduce or repair. Give us a call!
Why purchase an expensive new petrol tank, why not Renu it?
You wont be
dissappointed!
- Vintage, Veteran & Prewar Motorcycle petrol tanks reproduced to original specifications.
- Custom motorcycle petrol tanks produced
- Car, boat, motorcycle, tractor, & truck, petrol tanks repaired
.
- Antique & old hard to find petrol tanks repaired.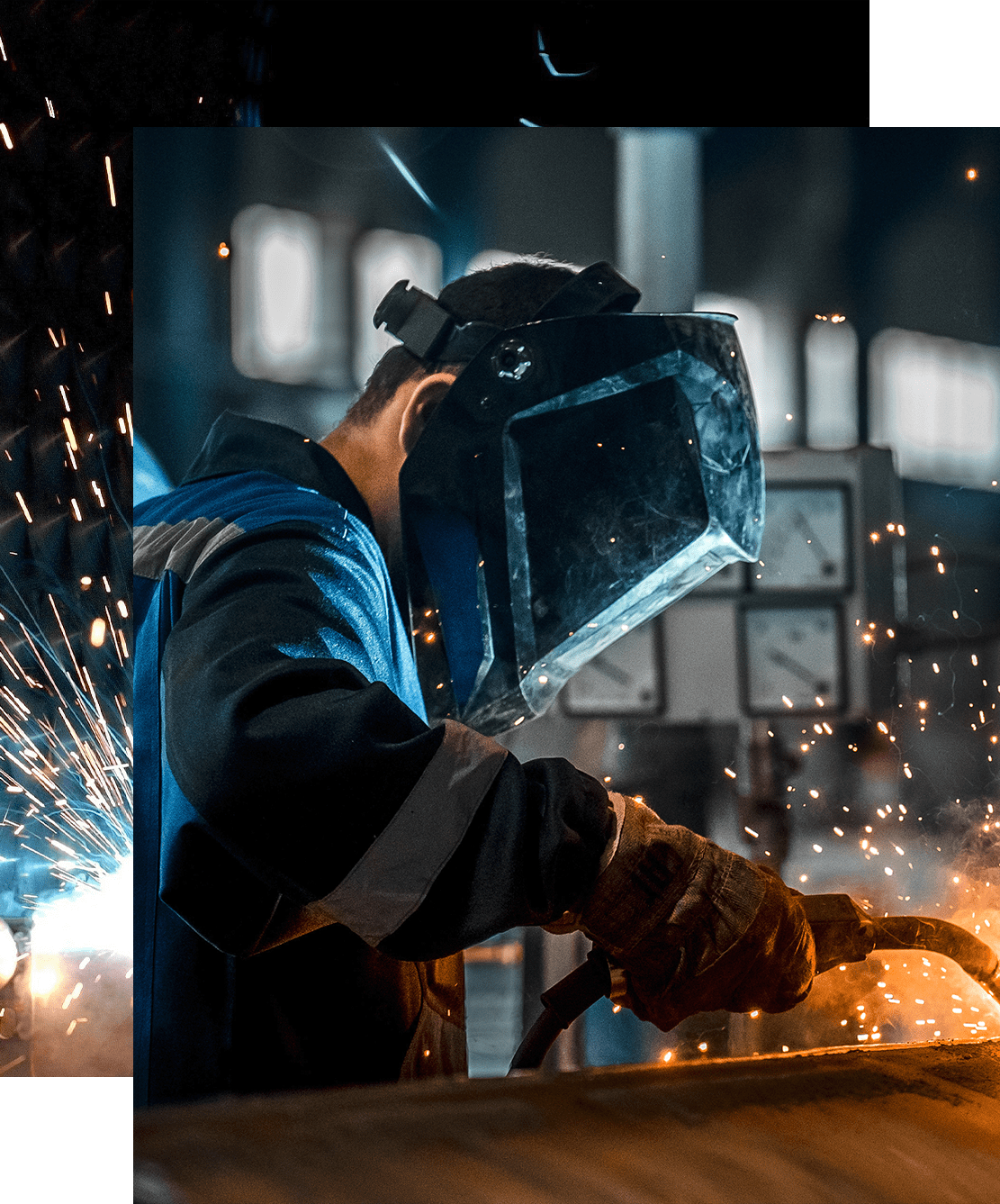 We get the job done right!
Reproducing petrol tanks from the Veteran, Vintage and Prewar eras for motorcycles, and repairing of car, truck, motorcycle, tractor, and boat petrol tanks.
We are ourselves Vintage, Veteran, and Prewar Motorcycle and Car Enthusiasts.

We know our petrol tanks!

Patented, certified, chemical bonding repair process of your petrol tank, sealing both the interior and exterior of the tank.

Each petrol tank is verified on our jig, confirming that they will fit correctly.

Significant inventory of original Vintage, Veteran, and Prewar motorcycle petrol tanks to reference.

Reproduction petrol tanks that look and function as the original.
We are a fully certified Renu Gas Tank business.
We guarantee our craftsmanship from manfacturer defects.
All international shipments are insured door-to-door.
All petrol tanks are all pressure tested prior to delivery.
Provide your contact details and an outline of the repair or product you are enquiring about, and we will get back to you.